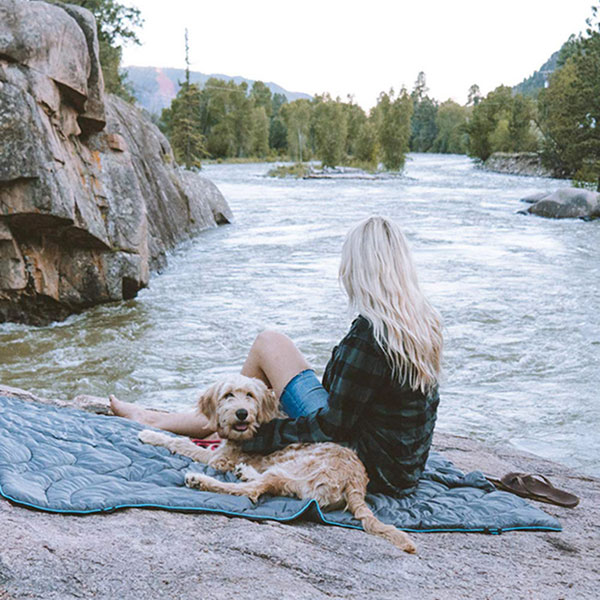 a comfy multitool helps you to enjoy the outdoor time.
A camping blanket is a quilt designed to keep you warm and cozy during daytime or night outdoor camping activities. Typically it is consists of a water repellent outer shell fabric, and inside filled with warm – retaining materials.  It basically could be an application for a variety of environmentally.
Popular - BEST Sale in the market
Types of Camping Blankets
You would want camping blankets to be something durable if you are going to use them outside the ground.
Definitely, the outdoor blanket would have an outer bottom layer with durable and water-resistant fabric.  It could be made from polyester, nylon, oxford, or anything of high strength.
The differences are the middle and top layers.  Generally, the middle filling could be synthetic cotton or duck down. The top layer could have a soft plush fleece.
With the combination together different materials, we could have fleece camping blankets,  down camp blankets, and synthetic warm outdoor blankets.
And if all materials are made of recycled fabrics, then we will have recycled blankets.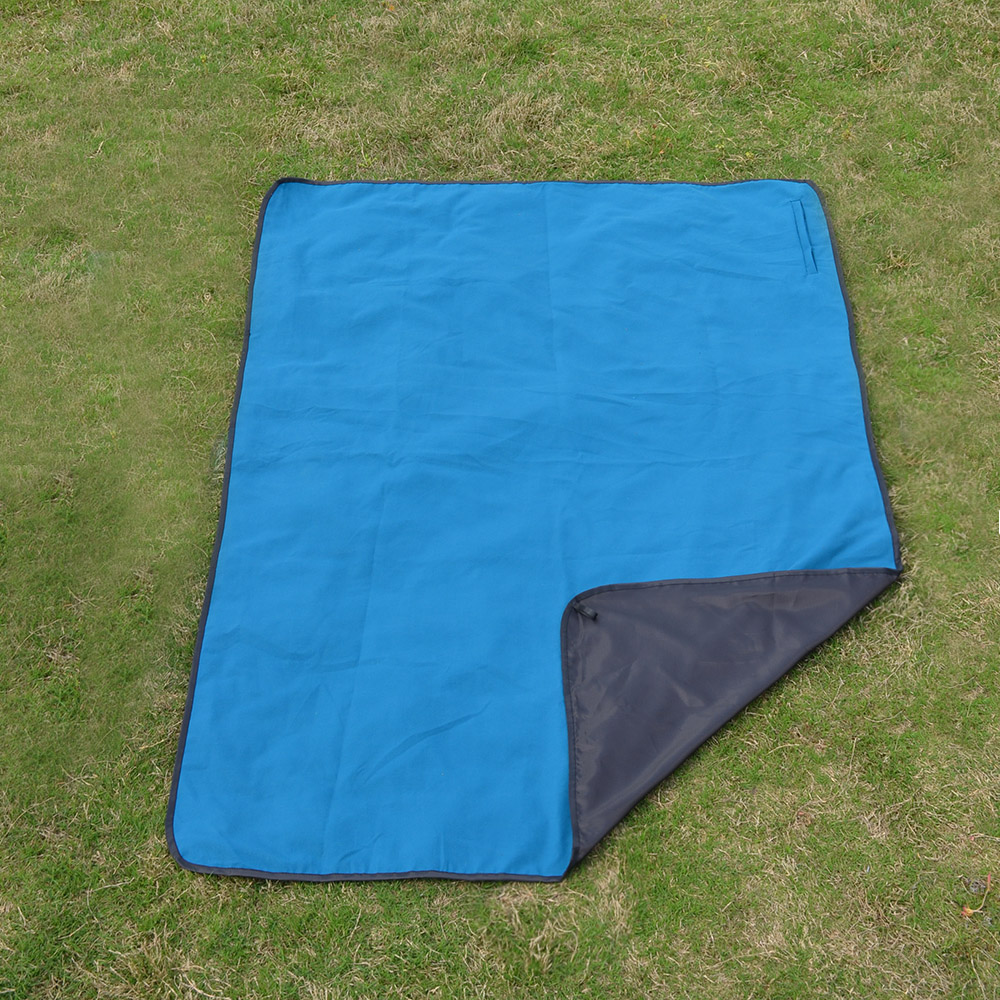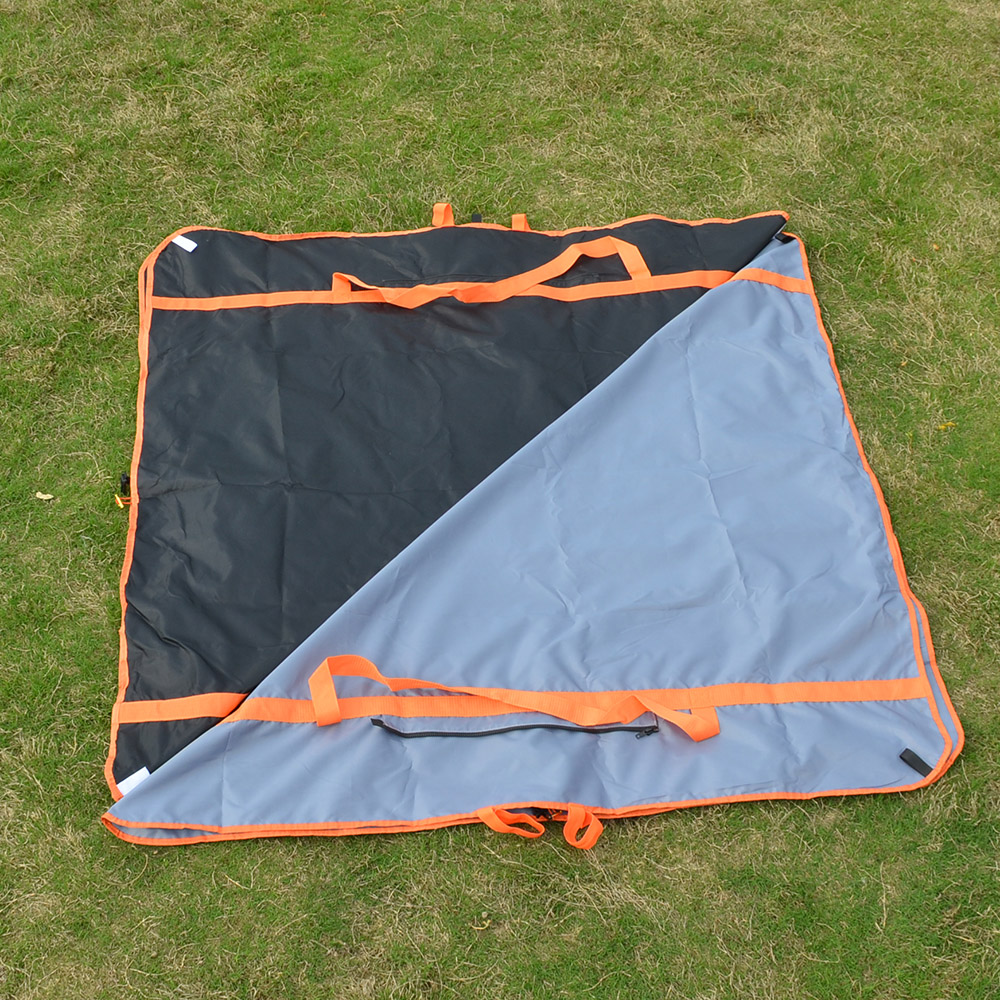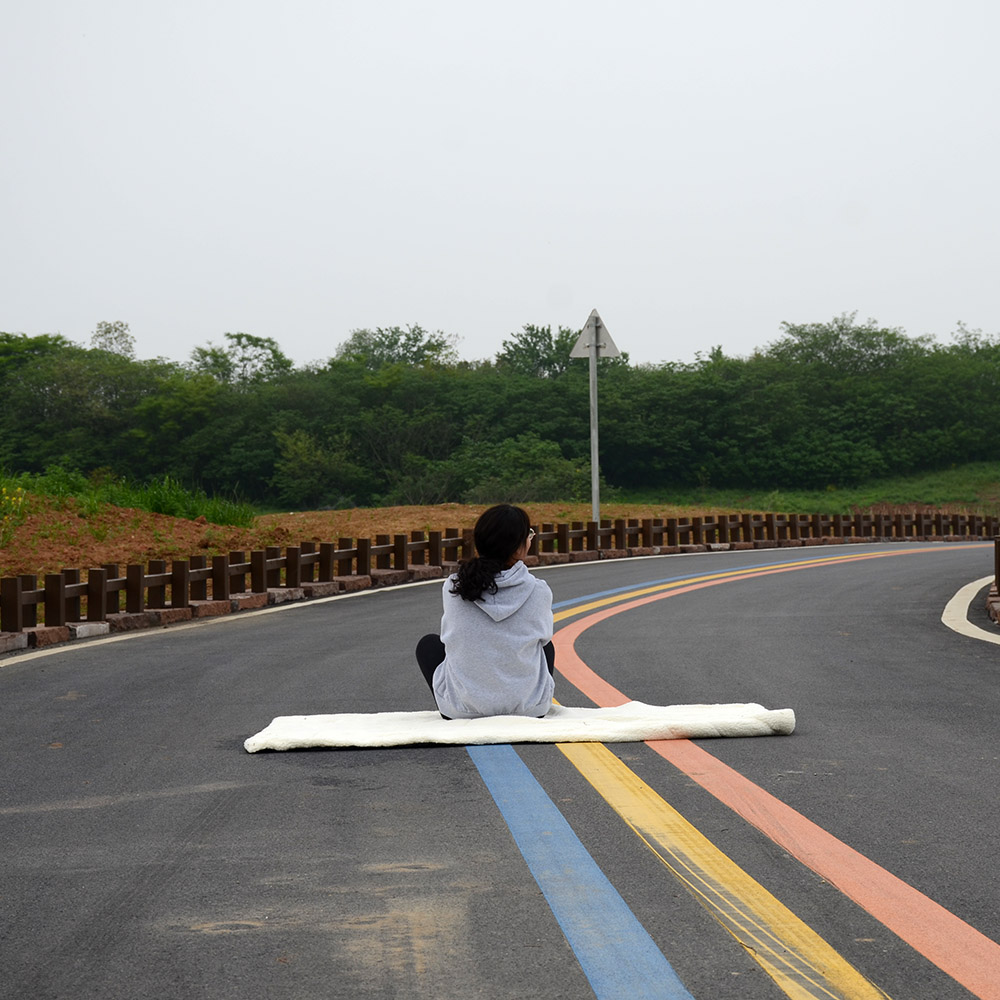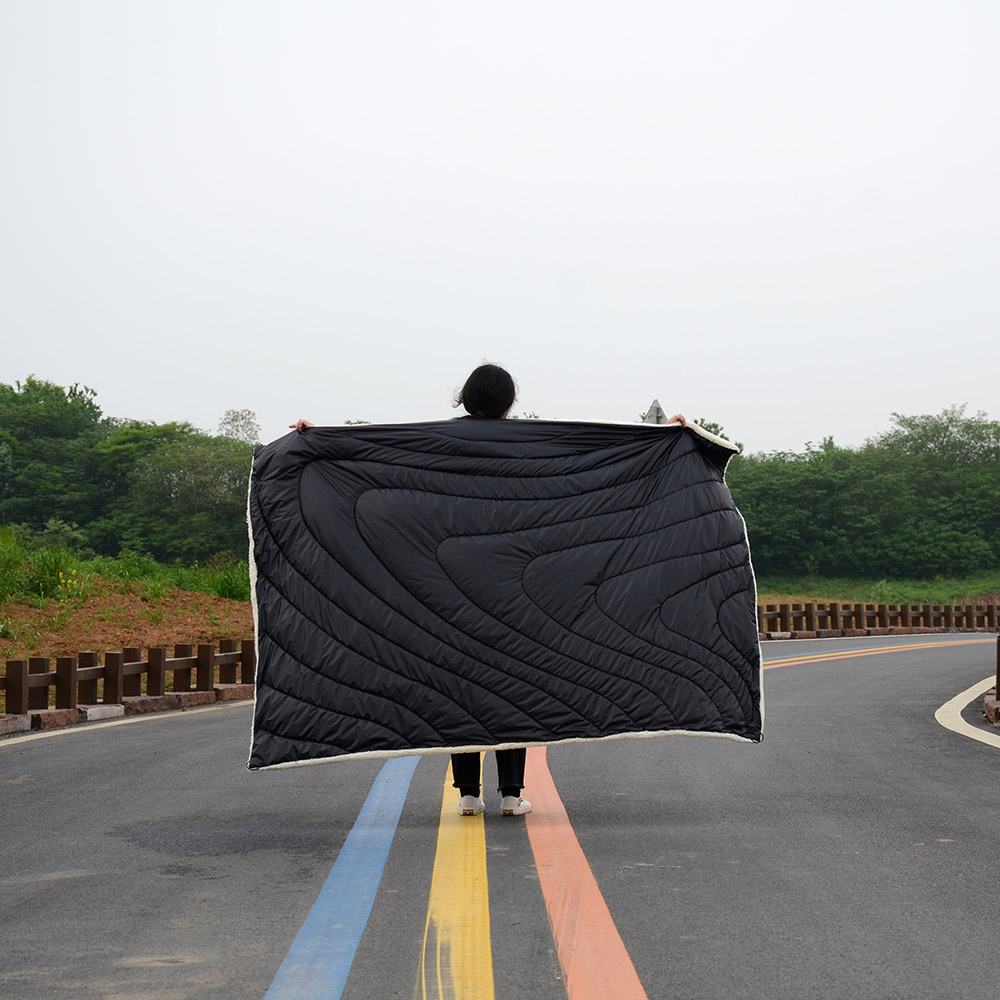 USAGES
Versatile necessary
Do you wondering if you could use it as a beach blanket, picnic blanket, camping blanket, and outdoor blanket?
Hiking trip? Riding? Or a throw blanket for airplane travel? Even Fishing time?
No problem !